Marnie Jacobsen
Secretary
2016-2022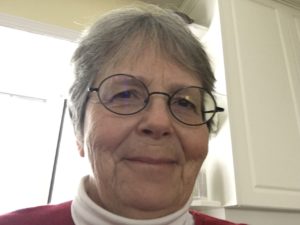 Marnie is a retired General Practitioner who has always had a passion for theatre. Early on she decided that earning a living in medicine would be more of a sure thing than acting; that decision enabled her to pursue theatre purely for pleasure. In the past 40 years, she has been involved in community theatre, from drama to comedy to musicals. In addition, she has done stand-up comedy and several gigs as a Queen Elizabeth impersonator. She has written skits, and directed plays and musicals. In 2015, while co-directing Anne of Green Gables with Lisa Henderson, she was lured into joining the board of the Gold Fever Follies, and has been adding lots of laughter to the organization ever since. In addition to serving as Secretary of the GFF Board, Marnie helps with the editing and rewriting of scripts, casting, acting as a sounding board, and pitching in with a number of other Follies tasks.
Marnie claims that all this Follies "busy-ness" helps keep her off the streets at night.
Almeda Miller
Member at Large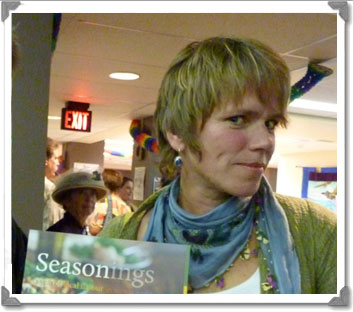 Almeda Glenn Miller wrote and performed her own work for 10 years prior to arriving in Rossland, BC. She has worked as an actress with Caravan, Global Island Theatre, Jam Sandwich, Kaleidoscope, One Yellow Rabbit, Alberta Theatre Projects, and FEND. She is in possession of a BFA in Theatre (University of Victoria), and an MFA in Creative Writing (Eastern Washington University). Miller is the author of the novel Tiger Dreams (Raincoast 2002). Her short stories, essays and
poetry have appeared in Grain, Dandelion, Event, PRISM international, and Ploughshares. She has received the EVENT Creative Non-Fiction award, and has been nominated for the Journey Prize, National Magazine award, and the Western Magazine awards for her works in Short Fiction. Miller continues to write book reviews for the Globe and Mail. She
teaches in Selkirk College's Studies in Writing Program, and coordinates the Southern Interior Writers Programs. Almeda lives in Rossland, British Columbia.
Ashley Furlotte
Member at Large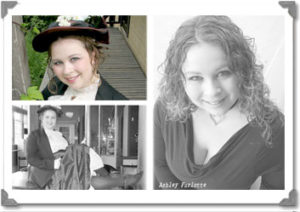 Ashley spent four years working as an actress with the Follies and studied 12 years with Steps Dance Studio. She also acted and stage managed for a few seasons with Phoenix Theatre. Ashley studied at the Drama Department of the University of Lethbridge, and while working as a nanny for 6 months in the London area, she attended many acting workshops.
Tanya Williams
Member at Large
2012-2013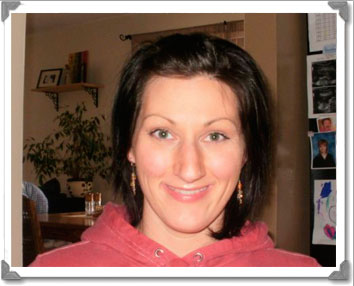 Tanya Williams dabbled in the performing arts (both stage and film) in high school. Born and bred in Rossland, and a graduate of Rossland Secondary, she continues to be a strong supporter of the performing arts. She was part of the Follies board and in charge of program advertising from 2012 to 2013, when the busy life as a mother of two young boys demanded more of her attention. Tanya has worked as a paramedic, a massage therapist, and currently a realtor.
Louise Lessard
Treasurer
Jason Whitley
2007-2010
Collen Bay
2007-2009
Ray Furlotte
2007-2012
Adam Sander
Kathy Wallace
Lindsay Fraser
Past Presidents
Ray Furlott
2010-2012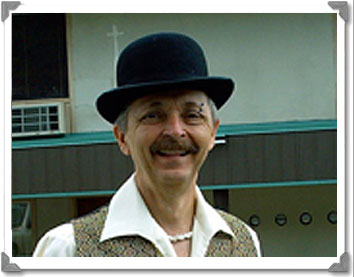 Email Ray
The original founder of the Gold Fever Follies, Ray Furlotte first conceived the idea of the Follies student summer stock theatre in Rossland, BC in 1986. Ray has a Bachelor of Arts and Bachelor of Education from St. Thomas University, and has studied at the Douglas Burns Theatre at Concordia University in Montreal. Ray has directed and produced many productions for various theatrical groups across Canada.
Adam Sander
2009-2010
Kathy Wallace
2006-2008
Maurice Samuelson
2002-2006
Babs Bourchier
1993-2001