Ray Furlotte Founder of the Follies (1948 – 2023)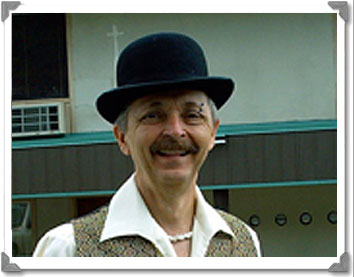 The original founder of the Gold Fever Follies, Ray Furlotte first conceived the idea of the Follies student summer stock theatre in Rossland, BC in 1986, and opened with the first Follies show the following summer. Ray ran the Follies on his own for the first few years, until it became obvious that the Follies needed more than just one person to produce a show every summer. It was at that time that the Rossland Gold Fever Follies Society was created. Ray continued to direct for another few years, and then stood back for a number of years before returning to join the Society in 2007. He retired from the Follies Society in 2012, but stayed in close touch, and was always excited to meet our new cast members each summer until his death in July 2023. Ray had a Bachelor of Arts and Bachelor of Education from St. Thomas University, and studied at the Douglas Burns Theatre at Concordia University in Montreal. Ray directed and produced many productions for various theatrical groups across Canada.
Maurice Samuleson (1938-2006)
Please join us in remembrance of the Father of the Follies, Maurice Samuleson, whom we lost in 2006. Maurice gave so much to the community of Rossland and asked for so little in return.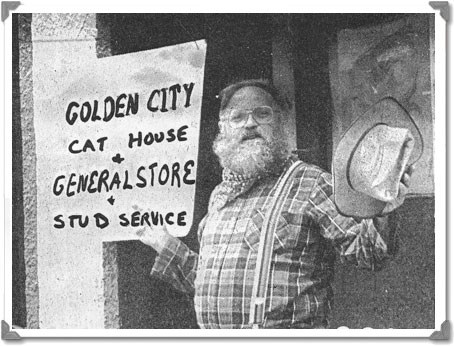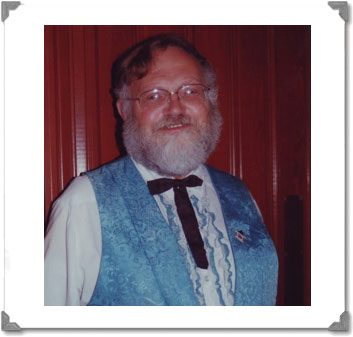 Babs Bourchier (1937-2001)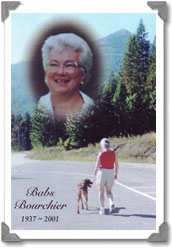 Leah Elkink (1978-1997)